I left for San Jose Costa Rica on Monday, February 15th to begin the first leg of our adventure in filming for the brand new documentary series titled, The Search for Sustainability, A Global Search for Solutions.
After a 5 hour layover in Texas, the plane leaving Houston blew a tire on takeoff, had to circle in the air for 2.5 hrs to burn enough fuel to make the plane light enough to land, and with police escorts and flashing lights lining the runway and only a few bumps on the landing, we landed safely back in Houston sometime after 8pm.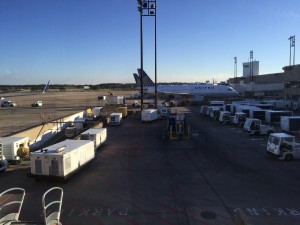 We then left in another plane sometime around 10pm, and landed in Costa Rica after 1am the next morning. While doing some prayer and visualization that everything was going to go smoothly, I was happy and grateful that nothing serious happened and everyone got to their destinations safely.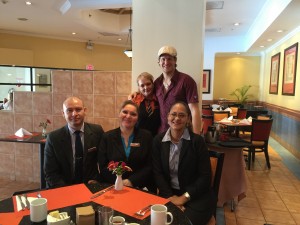 Then off to a nice little hotel called the Crowne Plaza Corobici, where we enjoyed a wonderful breakfast with our hosts and sponsors of the trip followed by a meeting with the staff about the sustainability practices of the hotel.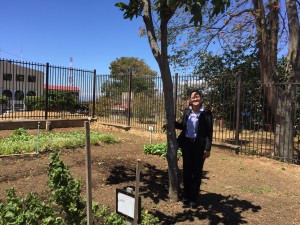 The hotel is taking steps towards being more sustainable in many areas including; a small but meaningful organic garden on the property; monthly cleanup crews where the staff volunteer time to cleanup the community; more sustainable food practices such as buying more produce locally, and quite a bit more.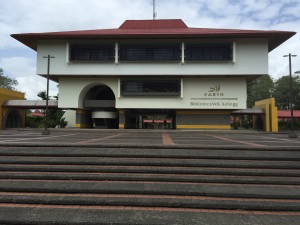 Then off to EARTH University where I spent the next 2.5 days exploring only a sliver of the beautiful and vibrant 8,000+ acre campus in the middle of the tropical rainforest.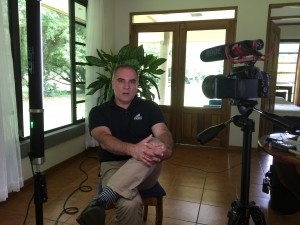 I also learned in interviewing the professors that Costa Rica has achieved 99% of it's energy source from renewable energies!
If they can do it, why can't the US, Europe, Australia, and other countries?
We'll look more into that on this journey.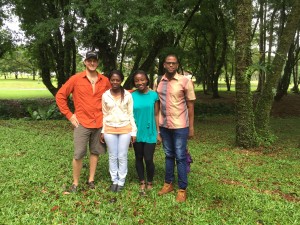 I interviewed an intelligent, inspired, and diverse group of faculty and students, including 3 young people from Tanzania, Nigeria, and Jamaica.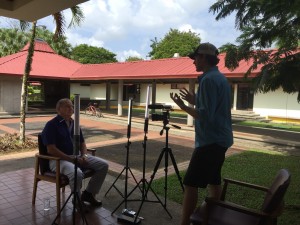 With an interview from the President of the University, Don Jose Zaglul, we discussed capitalism, leadership, and sustainability practices implemented at the University.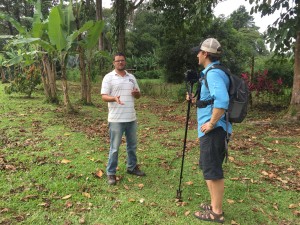 I then interviewed the alternative technology department as well as the point-person for the organic farm – I found out that they implement many permaculture food growing principles which originated long before permaculture was ever founded.
What we've learned so far in these interviews will add very inspiring and practical information to the new Search for Sustainability Documentary Series focused on a global initiative to bring leading edge education on sustainability to an international audience.
This concludes the first segment of my trip to Costa Rica and I'm off to film two inspiring new leaders in sustainability today.
To a sustainable future,
Nathan Crane