Monthly Archives:
July 2020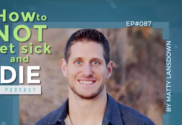 1 in every 2 people will have to face cancer in some form. Our world has become so devastatingly toxic that these numbers are this high – crazy right? The good news is that there are people like Nathan Crane, today's guest, out in the world showing you how to heal and reverse your dis-ease…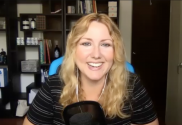 Wendy Myers is the founder of MyersDetox.com. She is a heavy metal detox expert and functional diagnostic nutritionist. She is the #1 bestselling author of Limitless Energy: How to Detox Toxic Metals to End Exhaustion and Chronic Fatigue. Wendy hosts the Myers Detox Podcast about all things related to detox. She's passionate about educating people…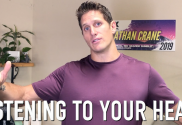 Some empowering techniques and discussion about why and how to listen to the power of your heart.